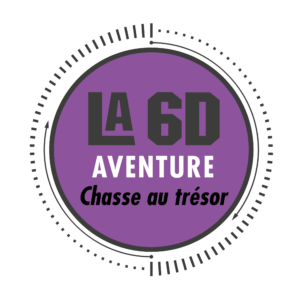 Presentation
Front the "Giants" race, come and see the Kids' version – the 6D Aventure. A animation for children and teenagers (age 6 – 16) to run as a family or with an accompanying adult.
The principle is simple: go and explore the town of Aime solving hidden clues along the way.
This treasure hunt style initiation race, open to all, offers the opportunity to find out about the heritage of the town of Aime.
So on your marks, young adventurers, and be the first to find the much coveted treasure!
Programme
Friday, 28th July, 2023
4.30 – 5.30pm : registration for competitors and accompanying adults and start of the animation
4.30 – 5.30pm : Departure of the teams
6.00pm : prize distribution in the théâtre de verdure in Aime
Route
Competitors have to find specific places in the town of Aime and answer questions.
Regulations
Compulsory equipment: none
The 6D Aventure is open to children aged 6 to 16, accompanied by an adult.
You are allowed to create a team composed of your entire family.
Dressed in their Treasure Hunting costumes, the children aged 6 -16 will be able to find the famous treasure right in the heart of the Aime.