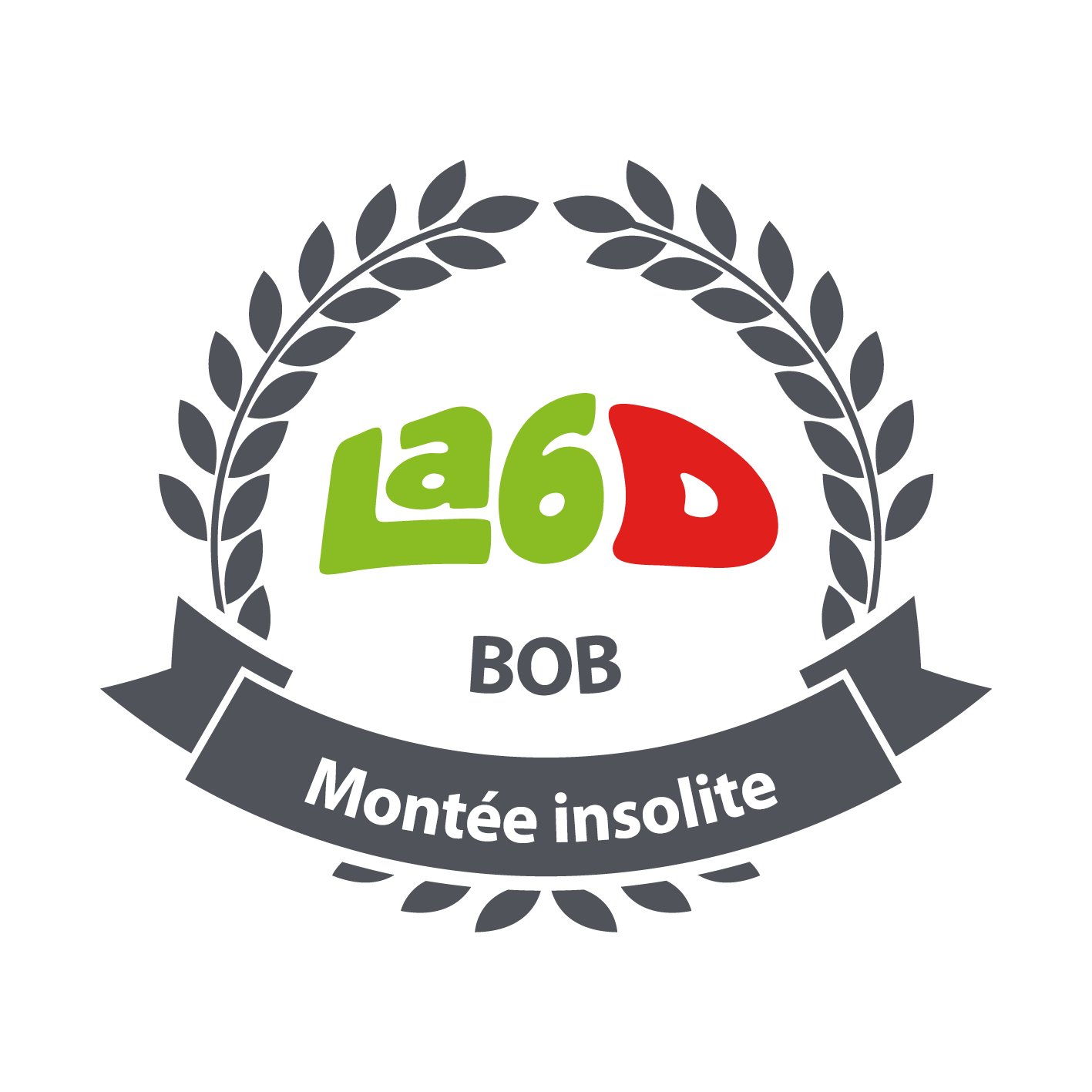 6000D edition 2021, 31 years of pleasure…

July 22 to 24
The 6000D, a legendary race and the first of its kind, is still considered a challenge by most trail runners. Climbing from the apple orchards up to the glacier is a real feat!
Individual challenge, accessible to all
Based on the concept of an "infernal climb", the competitors run up the legendary Olympic Bobsleigh track on an average gradient of 8,2% with of 14%!
The current record for running up it is 6'12".
The atmosphere 6D Bob
For this 31st year, a large and enthusiastic audience will encourage you throughout the 6D Bob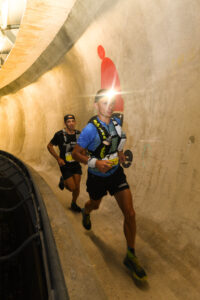 Organization of the 6D Bob
THURSDAY, July 22th 2021
STARTS LA ROCHE, 4.30pm every 30 second at the bottom of the Bobleigh track next to the timing tower until 7.00 pm

TAKE CARE 2 CATEGORIES :
Leisure category : Without medical certificate and no classification.
Competition category: With medical certificate or license to be given at the withdrawal of the bib if not provided at registration. A classification will be announced with podium award.
Race information
1.5 km up the Olympic Bobsleigh track 
125 m elevation gain (D+)
Altitude of start point: 1555 m
Altitude of finish point: 1680 m
Registrations online until

Wednesday

, July 21th

Price 5€ :

Online registration within the limits of the places available

Minimum age for the 6D Verticale is 8 ( born before 2013)
250 competitors maximum
Bibs will be given at the start in la Roche
Hiking poles are not allowed

Bibs from 3.30 pm

Compulsory material:

1

mask and a zipped bag will be compulsory as indicated in the health protocol.
Pick up your bib



The bib can be collected from the Aime la Plagne village hall:
– Thursday July 22, 2021 from 9 am to 12.00 pm and 3:30 to 4:15 pm on site at the start at la Roche