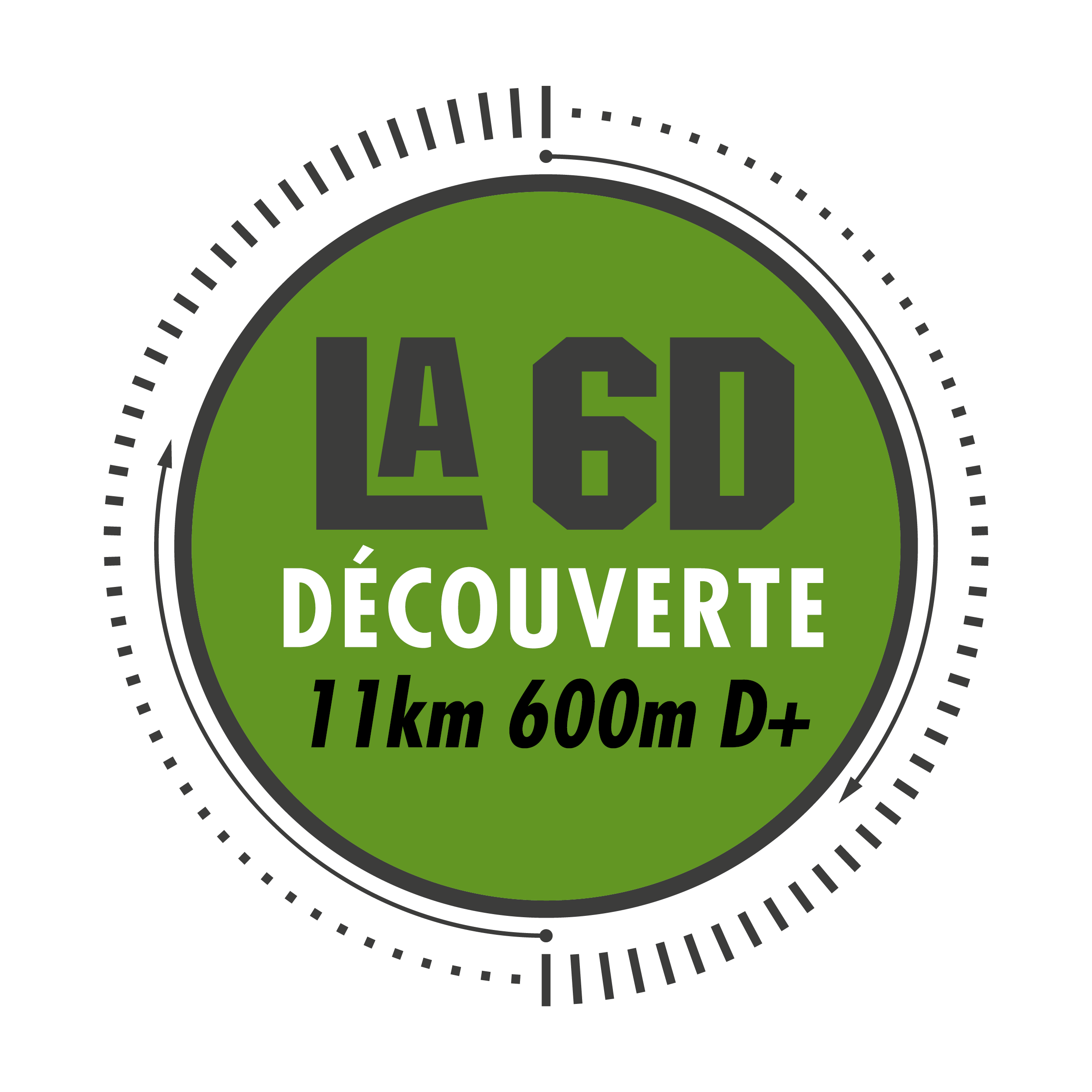 6000D edition 2022, 32 years of pleasure…

July 28 to 30
The 6000D, a legendary race and the first of its kind, is still considered a challenge by most trail runners. Climbing from the apple orchards up to the glacier is a real feat!
Individual challenge, accessible to all
The 6 Découverte is a race open to all (beginner to expert). The course takes you through La Plagne's altitude villages on walking paths.
The atmosphere 6D Lacs
The race starts and finishes in Plagne Centre, covering 11km and 600 m of elevation gain. It starts on a path up to Plagne Villages, Bellecôte, the Dou du Praz plateau then goes down to Plagne Centre. You then go to the Lac Vert and up to Aime la Plagne. before coming back down to finish Plagne Centre.
For this 32nd year, a large and enthusiastic audience will encourage you throughout the course, THURSDAY JULY 28, 2022 (ATTENTION DAY CHANGE)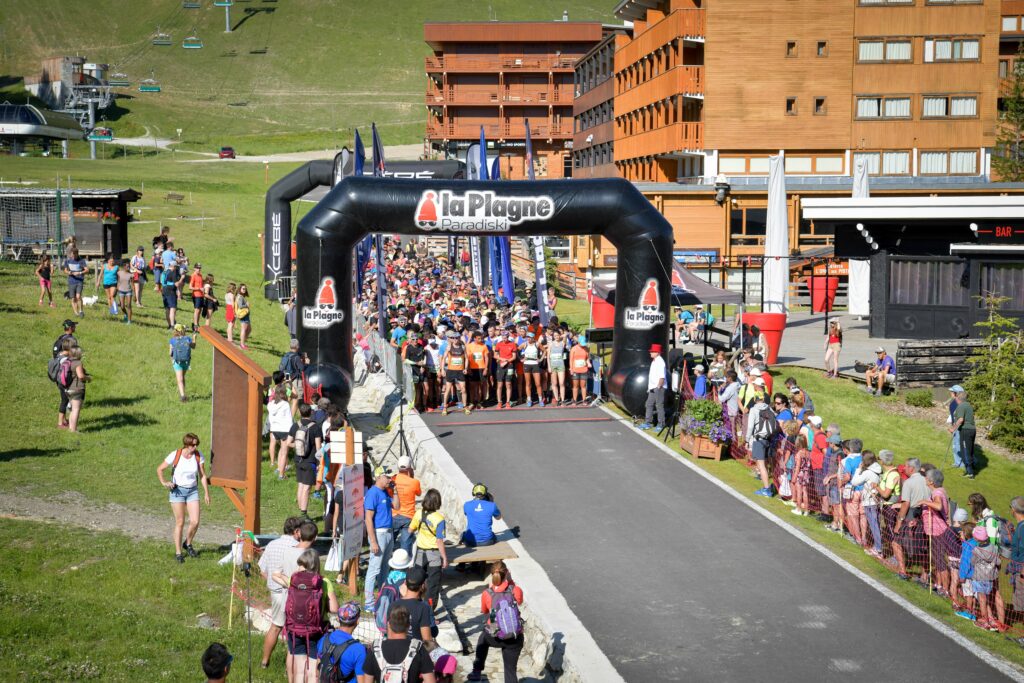 Organization of the 6D Lacs
(ATTENTION CHANGE OF DAY)
THURSDAY, July 28th 2022
STARTS PLAGNE CENTRE, 9.30am
11 km over a marked course with control points
Race information
600 m of elevation gain

Altitude of start and finish point: 1979 m
Highest point of the course: 2151  m
Start 9.30am
no Time limited and

Barrier Time

Limit to 500 Runners
Price : 17 – 26€, according to date of registration.
On-line registration closes July 24th, 2022
Minimum age for the 6 Découverte is 16 ( born before 2006)

Compulsory material:

mobile phone,

reusable cup or flask,

a zipped bag to put your food at the feeding station and 2 masks depending on the health situation.


(but remember it can be cold at altitude)
Hiking poles are allowed
you will need to provide reusable foldable tumbler because there will be more disposable cup on the feeding stations to limit the waste

The distribution of bibs will take place at Plagne Center at the start of the race on Thursday July 28 from 8:30 am.

Piece of identity required for the withdrawal of the bib

and this individually

There will be a room in Plagne Centre where you can leave your belongings
Pick up your bib



The bib can be collected on site at the start of the race on Thursday July 28 from 8:30 am at Plagne Center.