Official equipment supplier



Alongside La Plagne for more than 3 years as a textile partner of the tourist office teams, it is only natural that the Dare 2B brand has become in 2020 the official supplier of the 6000D. New player in the world of trail running, the brand has been able to develop genuine technical products adapted to this practice. Dare 2B offers the whole family a wide range of trail / running clothing, but more generally outdoor clothing suitable for new outdoor adventures.
Official partners
Without them, the race you know would not take place, real assets and support for the organization of the 6000D, they are working with us to make this race a success. The official 6000D partners are very important to the sustainability of our race and that is why they have been with us for many years and we hope for many more to come.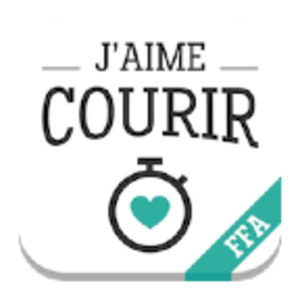 Media partners
In this increasingly dense environment of running and trail running, communication in all these forms and in particular in the media is more and more important, which is why these partners allow us to continue to increase notoriety and develop the brand image of the 6000D as a benchmark in the trail world.
Official suppliers
Each in his field: accommodation, race, technique or food, the 6000D suppliers bring their skills and expertise to an essential point in the realization of a trail such as the 6000D. Very often, beyond the exchange, the links with each supplier hide a real collaboration or even friendship to carry out this project together.