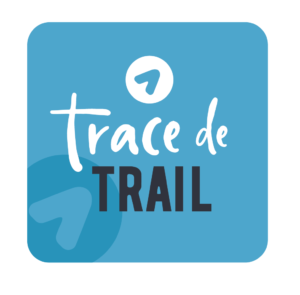 2023 route
Find routes in detail, thanks to our partner Trace de Trail.
You will discover the courses in an interactive way, in 2D or 3D, as well as all the information necessary for your preparation
necessary for your preparation (table of passages, gpx tracks, etc…)
See the course by clicking on this link :
The société d'Aménagement de la Plagne
Plagne Bellecote gondola to Glacier
Due to work on the cable car line from Belle Plagne to the Glacier, it will be completely closed throughout the summer of 2023.
From Plagne Bellecôte to Belle Plagne this one will be open from 9.00 am to 11.30 pm 7/7.
Information to be downloaded
For the success of your race and your safety – Online the week of the race for the latest safety instructions